About Me
My name is Frawn Morgan
I've spent the bulk of my career in real estate development and the institutional finance that it runs on.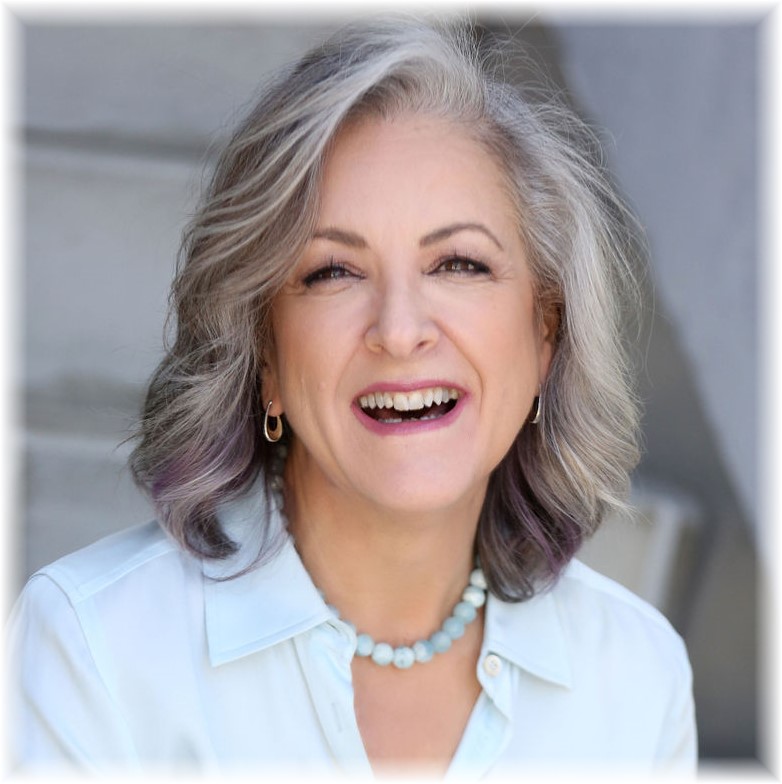 I've been fortunate – no blessed – to work with some amazing men and women in this male dominated field and I have learned so much!
I've learned about how people work together (both functionally and dysfunctionally); I've learned about being a woman in a man's field; and I've learned about the challenges of being a working mother. As I enter the last phase of my career, and plan for my encore career, I've focused on the experience of working mothers and how I can support them in their quest for well-being.
I was a late bloomer. After dropping out of college at 20 to start my family, I spent the next thirty years building my career and raising three children. Finding myself single in my early fifties, with all of my children finally out of the house and launched in their own lives, I decided it was time to go back and finish the college degree I had abandoned more than three decades earlier. It wasn't easy. In my first attempt, I crashed and burned. It was too overwhelming; the demands of the traditional university schedule did not fit with my busy professional life and I found I could not cope. It had been thirty years, after all. I took some additional time and went searching for a program that would fit my schedule. In doing so, I decided to abandon the business/accounting degree that I had started in my youth and study something purely for the fun of it. I chose social science, not realizing it would ignite a passion.
After earning my bachelor's degree in social science at 57 (Brandman, 2014), I went on to earn a Masters in Organizational Communication (Northeastern, 2016) and another in Applied Positive Psychology (Penn, 2017). I could not have done all this without the incredible advances in academic technology and the support of my friends, colleagues, and family.  I've now embarked on a doctorate that will allow me to continue this vital research.  These accomplishments have made it possible for me to consider new options for my encore career – specifically that of supporting working mothers in their career aspirations and their quest for well-being!
This site is my first step at sharing my research, and my concepts on well-being, with working mothers.
As I continue my research into the working mother experience, begin to ease in to my encore career, and continue to work in my existing career, I am excited about the opportunities to support working mothers through speaking, writing, teaching, and coaching. Join me on this journey – I expect it to be amazing!
Frawn